Chuck Norris and Nearly 800 Gather to Honor and Support Karate Legend J. Pat Burleson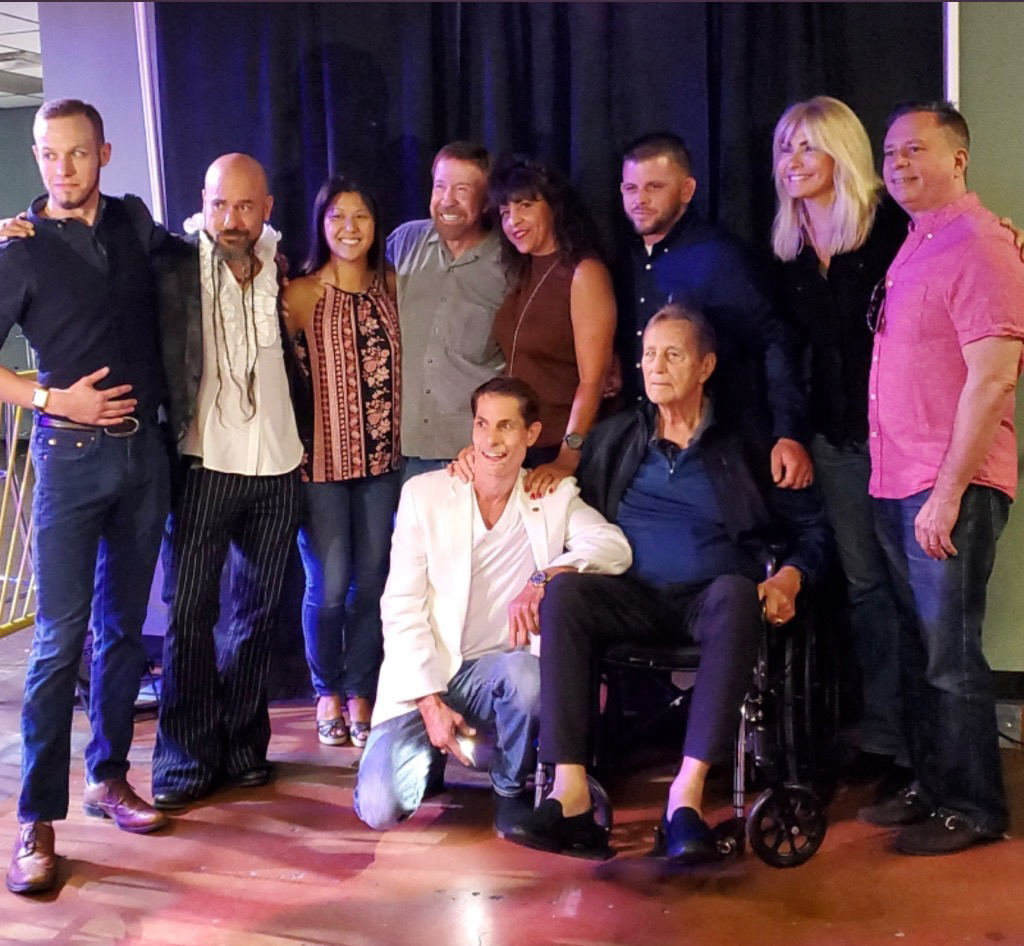 Fort Worth, TX (For Release) – On a typically hot late summer Saturday in Fort Worth, a gathering of 798 martial artists and martial arts supporters joined to honor and support a living legend, Grandmaster J. Pat Burleson. The Ridglea Theater was the site of the first J. Pat Burleson Invitational Karate Tournament, held on September 7, 2019, and organized by local businessman and martial artist Grandmaster Jamie Cashion. The event featured eight live-scoring kickboxing matches, more than 40 10th Degree Black Belts, and an appearance by iconic actor and martial artist Chuck Norris.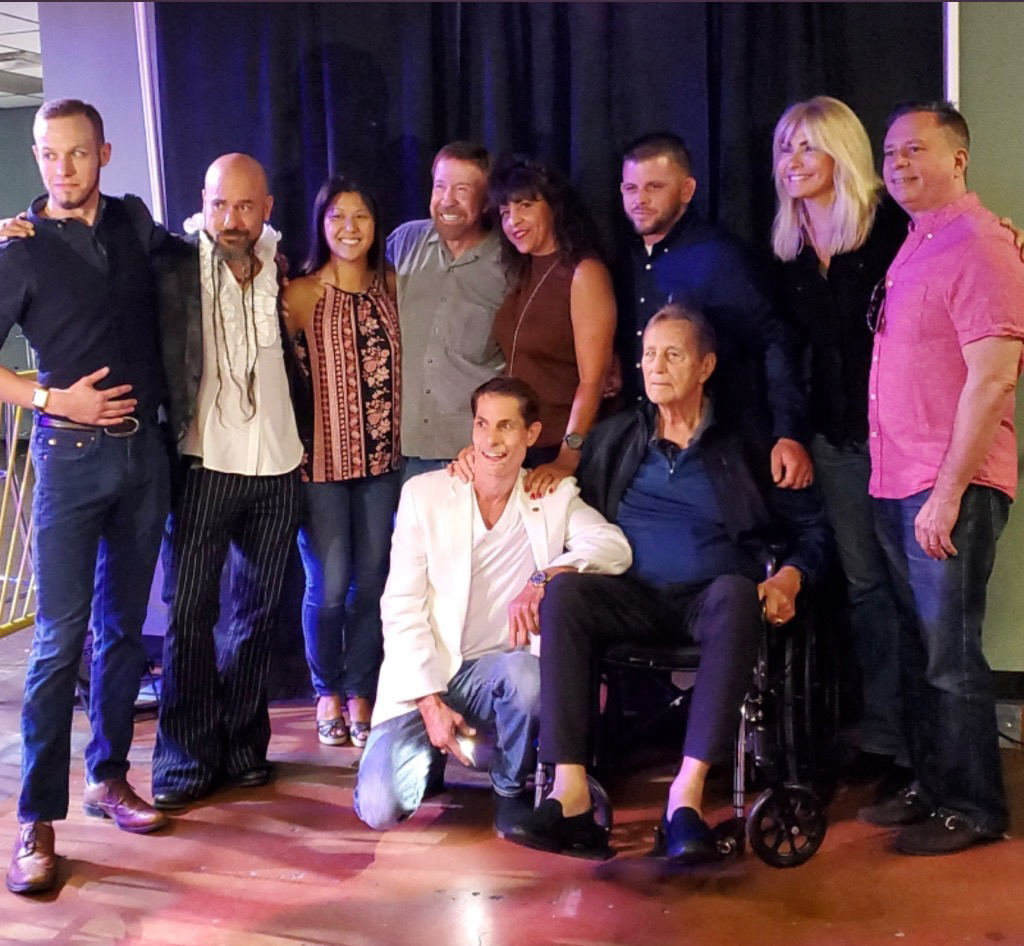 Grandmaster Burleson, who won the first U.S. National Karate Championship in 1964, is often credited as the "Father of American Karate Champions." His first experience in martial arts was in Japan in 1957, where he trained in Korean Tang Soo Do before studying under Tae Kwon Do pioneer Jhoon Rhee. Grandmaster Burleson went on to be one of the most recognized and honored martial artists in America.
"Grandmaster Burleson is my hero," said Cashion, who organized the event to help cover medical expenses for the man of the hour. "This was the most difficult event I have ever put on. It pressed me to the limits." As difficult as it may have been, most attendees agreed that it was the greatest martial arts event they had ever attended.
Cashion put his wide network of contacts to work, and the results were Texas-sized. Through his friendship with Gena Norris, Cashion was able to bring Norris, who came to support his long-time friend Burleson, for a rare visit to the Fort Worth area. Also joining to honor Grandmaster Burleson were martial artist and action film star Cynthia "Lady Dragon" Rothrock, World Champions Jeff Smith, Cliff Thomas and Linda Denley, and World Champion and World Record Holder Troy Dorsey.
"The number of people who attended demonstrated the love there is for J. Pat Burleson, the highest ranking Black Belt under Grandmaster Jhoon Rhee," Cashion explained. "Fighters drove on their own dime from as far as California to demonstrate their respect for Mr. Burleson. Chuck and Gena Norris took pictures, hugged children and signed autographs for almost 3 hours with no breaks. The Norrises are the most giving family I know! It was an amazing experience."
By the end of the day, approximately $40,000 was raised to help cover medical costs. This is on top of a GoFundMe page Cashion created that has already brought in more than $15,000. The page is still accessible at gofundme.com/tp2x9nyc.
For more information, contact Jamie Cashion at jam[email protected] or visit his website at www.jamiecashion.com.